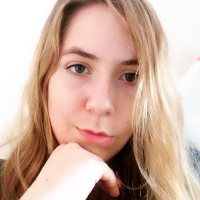 H.T.King
Science Fiction, Fantasy, Teen & Young Adult
I love writing fiction for teens and young adults. I currently have two books published, Undercover Thief and it's sequel, Thief Underground. It has been so much fun working on these books and I hope to publish more in the future.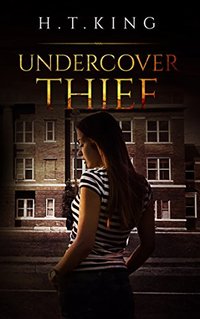 Undercover Thief (The Victoria Institute Book 1)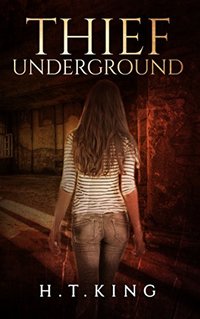 Thief Underground (The Victoria Institute Book 2)
Recommended Featured Books
"Just as a candle cannot burn without fire, men cannot live without a spiritual life."