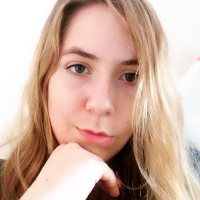 H.T.King
Science Fiction, Fantasy, Teen & Young Adult
I love writing fiction for teens and young adults. I currently have two books published, Undercover Thief and it's sequel, Thief Underground. It has been so much fun working on these books and I hope to publish more in the future.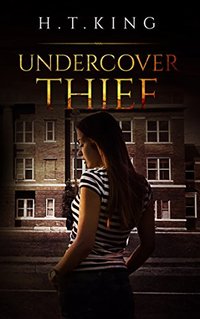 Undercover Thief (The Victoria Institute Book 1)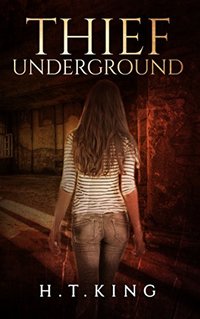 Thief Underground (The Victoria Institute Book 2)
Recommended Featured Books
"The trust of the innocent is the liar's most useful tool."